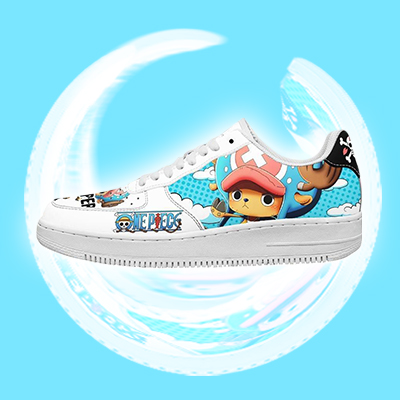 Air Force Style Collection!
Yeezy 350 Style Collection!
1970s High Tops Collection!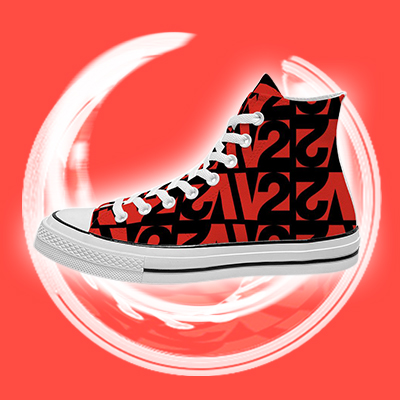 10 Years Experience

Free Shipping over $99

24/7 Customer Support
100% Secure Checkout
Limited time offer for new customers — Save 10% again on all products with the code "NEWSALE"
"Nice product. Fast delivery. I couldn't love them more! They are really perfect and such a sweet idea! The artists who make these do an amazing job!! So worth the money."
"I gave my hubby this for his birthday. What a cute gift it was!!!!!!He loved it. I also loved this one so much that I ordered another style for my hubby!"
"I absolutely love the shoes for my girlfriend!! It's high quality and beautifully painted. It's is unique and very special to me! Thank you so much!!"